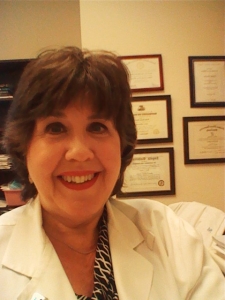 Linda L. Morris
Ph.D., APN, CCNS, FCCM
Dr. Linda L. Morris is a certified clinical nurse specialist in critical care. She is the advanced practice nurse for respiratory care and tracheostomy specialist at Northwestern Memorial Hospital, Chicago, Illinois. She has many years of critical care experience, including both clinical and academic teaching positions. She is also Assistant Professor of Clinical Anesthesiology with the Feinberg School of Medicine at Northwestern University.
Undergraduate education includes Baccalaureate of Science in Nursing from Southern Illinois University at Edwardsville, Illinois; Master of Science in Nursing from Loyola University of Chicago; and Ph.D. in Nursing Science from the University of Illinois at Chicago.
Dr. Morris is a recognized leader in critical care nursing, who has presented nationally as well as internationally. With special expertise in qualitative research methods, her research interests include near-death experiences in critical care (also the topic of her dissertation), outcome evaluation of a new model of critical care nursing orientation, outcome measurements of tracheostomy patients including quality of life, body image, social support, and functional status, and a recently funded study on outcomes of a program of deep breathing and arm exercises of newly tracheostomized patients.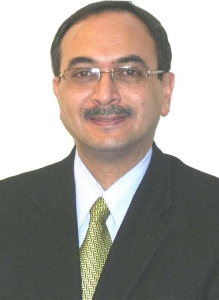 Sherif Afifi
MD, FCCM, FCCP
Sherif Afifi, MD, FCCM, FCCP is an associate professor of anesthesiology and surgery, and Chief of the Anesthesiology Critical Care Division at Northwestern University Feinberg School of Medicine, Chicago, Illinois.
The scope of his clinical practice is centered around the intraoperative and perioperative care of general and subspecialty surgical patients.
His post-graduate medical training started with a research fellowship in respiratory physiology and drug safety and efficacy at the Duke University Hyperbaric Center and completed with clinical residency and fellowship training at the Cleveland Clinic Foundation.
He served on the faculty at the Cleveland Clinic, Yale University School of Medicine, and was interim residency program director at the Advocate Masonic Med Center in Chicago, IL. He has mentored and consulted in the U.S. and internationally, and is the recipient of awards from national societies and specialty international medical centers.